Some of our recently completed Projects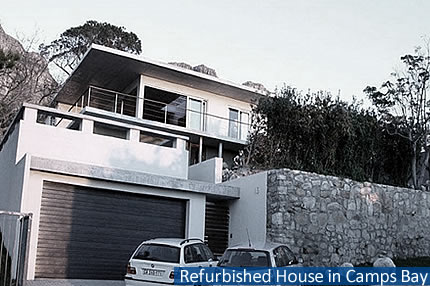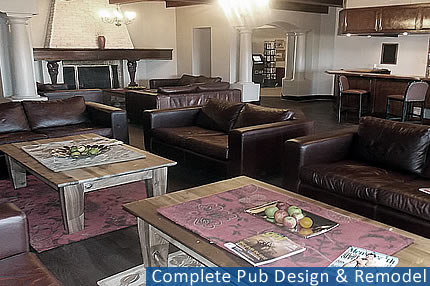 who we are…
19 Years Industry Experience
'Hands-On' Approach
Competent Sub Workers
Residential & Commercial Projects
Superior Level Customer Support
Each Phase Carefully Supervised
Guarantee Complete Satisfaction
References Available on Request
testimonials…
In all our dealings with them they have shown utmost professionalism. Anything that was asked of them over and above what was required was never too much trouble.
Rene Brown, Ocean Basket Franchise Consultant
Been one of our preferred contractors, appointed by Woolworths since 2009 to construct some of the company's new stores and were involved in our modernization program
Steve Frankle, Woolworths Head of Project Management
*Call Now – 087 550 3449*
Get in Touch with Cape Town's Most Trusted Building Contractor Today
Modern & Creative Solutions
CPT Home Builders offers services available to both commercial & residential clients. What ever the scale of the job, we will provide our clients with modern & creative solutions that best suite your individual building/renovation requirements.
Cost Effective
We offer cost effective ways to transform any property, whether it may be: a new home build, renovation (home/bath/kitchen), swimming pool, painting projects, waterproofing, we breathe new life into the old.
Hands-On Approach
From the first brief all the way through to successful project completion, @ CPT Builders we work very closely with all our clients. We also strive to understand you're requirements first & realise them fully, carefully coordinating our teams to make sure you receive the hands-on approach you deserve.
Onsite Safety Checklist (Source: Youtube)
For all your general building and construction enquiries, please contact CPT Builders on 087 550 3449 today!
Our general home building & construction company covers all areas of Cape Town including:
Northern & Southern Suburbs, City Bowl, CBD, West Beach & South Peninsula