One of the Top Building Contractors, Renovators & Construction Companies in Cape Town
SOME OF OUR RECENTLY COMPLETED PROJECTS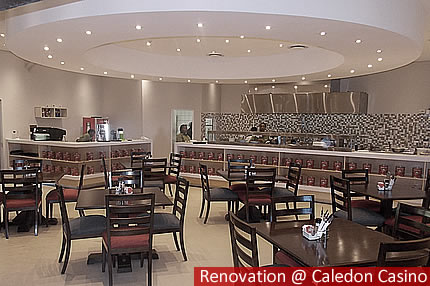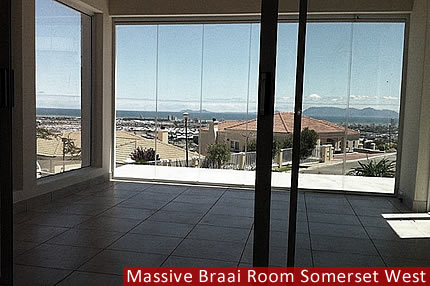 Cape Town's Oldest Pub Renovation
Cape Town's #1 Construction Company Operates in Northern & Southern Suburbs, City Bowl, CBD, West Beach & South Peninsula
Great Communication
They were recommended to us by a friend. We were over seas while renovation work with great communication was successfully completed by them at our property in Cape Town..
Great Workmanship
Great workmanship, on time and compliance to health and safety. Chris carried out dozens of projects for me when I was the facilities manager at the famous Mount Nelson Hotel in Cape Town. You will not be disappointed.
Integrity, Reliability and Professionalism
It's not often that one finds a construction company owner nowadays with integrity, reliability and professionalism. I have been working with this contractor for over 12 years and would certainly recommend this business for all building work. Well done Christopher.
Well Managed Professional Team
Great to work with these guys. A well managed professional team delivered our project on time.
Cleanly and Unintrusively
Really happy with the service. Chris and his guys are professional and friendly. They did great work, cleanly and unintrusively. Would highly recommend.
Responsive, Professional, Neat
CPT builders recently painted the exterior of my house. Highly recommend Chris and his professional team! They were responsive, professional, neat, went the extra mile and all with minimal impact on my family / home life, from quote stage through to completion.
Very Competitive Estimate
Great work by CPT Builders. Chris has a really well organized team that came to our property in Table View, gave a very competitive estimate, we accepted and they repainted our home inside and out. Very pleased with the result.
Complete in Fair Good Timing and at Good Cost
We asked them to redo our bathrooms and create a recreational area outside. The Bathrooms look great and the recreational area outside looks absolutely stunning. Complete in fair good timing and at good cost. They even researched the perfect tree for us. We just need to let it grow now.
Excellent Service Received
Excellent Service received, highly recommended. Quick, efficient and neat.
clients
who we are
• 'Hands-On' Approach
• 19 Years Industry Experience
• Residential & Commercial Projects
• Superior Level Customer Support
• Competent Sub Workers
• Each Phase Carefully Supervised
• Guarantee Complete Satisfaction
• References Available on Request
CAPE TOWN's NR.1 LOCAL HOME REMODELING CONTRACTOR
Sample Home Constructed Start to Finish
(Source: Youtube)
Modern & Creative Home Improvements
CPT Home Builders offers services available to both commercial & residential clients. What ever the scale of the job, we will provide our clients with modern & creative solutions that best suite your individual building/renovation requirements.
Cost Effective Remodeling Contractors
We offer cost effective ways to transform any property, whether it may be: a new home build, renovation (home/bath/kitchen), swimming pool, painting projects or fixing damp problems, we breathe new life into the old.
Home Repairs With a Hands-On Approach
From the first brief all the way through to successful project completion our construction companies' (@CPT Builders) goal is to work very closely with all our clients. We also strive to understand you're requirements first & realise them fully, carefully coordinating our teams to make sure you receive the hands-on approach you deserve.
CPT Builders are located in Pinelands, Cape Town. We are listed on Homify and Houzz. For a quote or estimate you can -call us between Monday – Friday 8AM-6PM Saturday 8AM-3PM. We are situated near the Metro Emergency Medical Service, The Pinelands Municipality and Pinelands High School. For all your general building and construction enquiries, please contact CPT Builders on 021 012 5370 today!