One of the biggest undertakings you will have to do in your home is remodeling your kitchen. That is why you must take care to do it properly. If you don't, then you might end up being unhappy with the kitchen remodel.
That can be more distressing, especially if you have spent a lot of money to do it. The following are the kitchen renovation tips you may want to consider:
What Is Your Budget?
How much money are you willing to spend on the kitchen renovation? The budget should meet most or part of the kitchen renovation costs. So as to arrive at the right amount in terms of costs, you may require the help of a professional realtor.
He or she can tell you how much your home will gain in value after the renovation. Also, surf the internet and read remodeling magazines for hints on budgeting. If you have no money for the whole work, you can start kitchen cabinets and do the rest later.
Pay Attention to the Current Layout
If you are looking for what to consider when remodeling a kitchen, make sure you pay attention to the current layout. If you want to avoid kitchen remodeling mistakes, you can stick to the current layout.
That way, you will also be able to save a lot of money. You can avoid the stress of kitchen remodel by keeping in place the existing electricity, gas, and plumbing systems. You should also leave your sinks and refrigerator intact even as you integrate open cabinetry.
Consider the Additions to Make
Before you start saying you are unhappy with a kitchen remodel, put into considerations all the additions you can make.
These may include state-of-the-art appliances and quality cabinetry. If you are doing a small kitchen remodel and you need more space, you might consider invading adjoining rooms.
It could be a bathroom, mudroom, laundry room or pantry. In that case, you will need an architect or a professional who knows how to rebuild a kitchen.
Appliances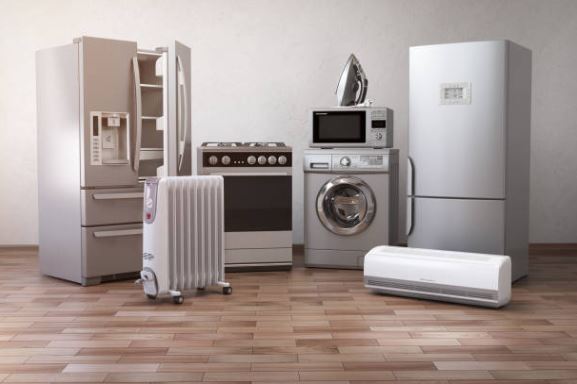 In retrospect, you may say, "What I wish I knew about kitchen remodel". But that doesn't help when you can do something about it now.
If you don't want to be unhappy with a kitchen remodel, pay attention to the type of appliances you wish to install. They include cookers, refrigerators, dishwashers, and so on.
Depending on what you wish to add to your kitchen, you may have to tamper with the plumbing and wiring. Put that into consideration.
Lighting
One of the biggest kitchen renovation tips is to choose the right lighting. You may want to upgrade from a single ceiling light to two or more.
Also, think about enlarging the windows with modern ones to allow more light to permeate your kitchen. You can also control the level of light being emitted using dimmer switches.
As you can see, remodeling a kitchen cannot be done in a rush. Carefully think it out to about any regrets.