Did you know that you can turn an unused garage into functional rooms? If you do double-story garage conversion, you will add two rooms to your house. In the process, you could get an additional living room, bedroom, or kitchen. 
Also, you can create a guest room for visitors to your home. As your family expands, you will need additional space to accommodate everyone. Even so, you can rent out the newly refurbished garage to someone looking for a home.
Planning Permissions
For a two-story accessory unit, you will have to create a separate bathroom, entrance, kitchen, and living room. You will require planning permission from the local authority to do a 2-story garage conversion.
Take precautions to conform to the local zoning code, fire safety regulations, and building regulations. So, check with the local authority to know if you should go ahead with the works.
If you fail to comply with the local building codes, your structure will be deemed illegal. As a homeowner, you will expose yourself to possible lawsuits, especially when fire accidents happen. You will have to pay for the damaged property as well as medical expenses for treating the injured individuals.
The Cost
The cost of a double-story garage conversion will largely depend on your location. If you live in the city, the cost could be extremely high. You will be required to pay for the construction materials as well as the service fees for the contractor.
Additionally, there are soft costs such as the design fees, insurance, and so on, which are not directly part of the construction. Building permits from the local authority will also cost you some money.
How to Do It
A lot of work has to go into converting a garage into a double-story dwelling space. To support the additional floor, you must construct columns, altering the original looks of the garage.
You also have to construct a staircase to access the additional upper room. Additionally, you have to insulate the walls, ceiling and floors.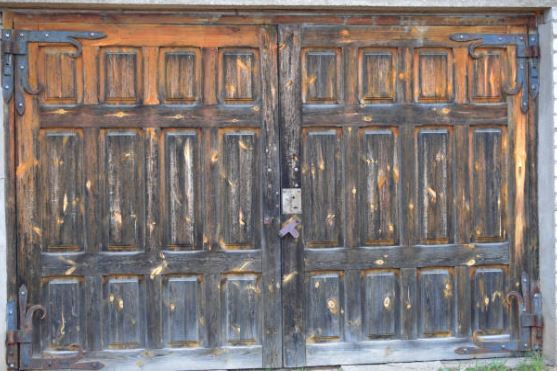 Given that you are making a new addition to your home, you have to provide heating and cooling there too. You could extend the HVAC system from the main house or install a new one.
The electrical installations would also need an upgrade to carry a larger load. If the garage becomes part of your home, then it will be necessary to close build concrete walls in place of the doors. You have to add doors and windows at the appropriate places.
Benefits of Double Garage Conversion
Adding value to your home: The value of your home can increase by as much as 10 percent if you intend to sell it.

Extra living space

: Provides extra space for you to meet your growing needs. You can create an additional bedroom, living room, or kitchen.
You decide what you want: Working with the professionals, you will explain to them exactly how you want the finished work to look like.
So, talk to us about a 2-story conversion today? We believe in giving our customers what they need at the fairest price.