When it comes to maintaining the appearance and protection of your home, house paint plays a crucial role. Understanding the lifespan of house paint can help you plan for maintenance and make informed decisions.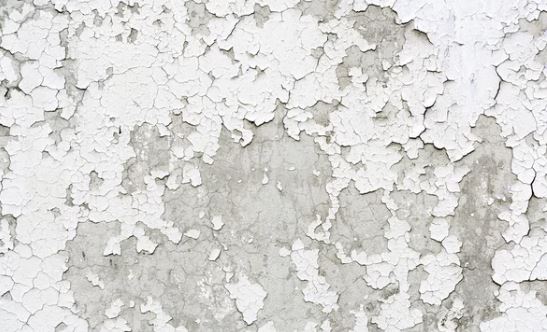 In this blog post, we will explore the factors that influence the longevity of house paint for interior and exterior painting and provide guidelines for estimating its lifespan.
Factors Affecting the Lifespan of House Paint:
Quality of Paint:

High-quality paints are formulated to withstand the test of time. Premium paints contain better ingredients and additives that enhance durability and resistance to fading, chipping, and peeling.

Surface Preparation:

Proper surface preparation, including cleaning, sanding, and priming, ensures better adhesion of the paint. A well-prepared surface allows the paint to adhere effectively, resulting in a longer-lasting finish.

Environmental Factors:

Climate, exposure to sunlight, humidity levels, and temperature variations can significantly impact the lifespan of house paint. Harsh weather conditions and extreme temperatures can cause paint to deteriorate faster.

Maintenance:

Regular maintenance, such as cleaning and inspecting the painted surfaces, can extend the lifespan of house paint. Promptly addressing any signs of damage or wear can prevent further deterioration.
Estimating the Lifespan of House Paint:
While it is challenging to provide an exact lifespan for house paint, a general estimate can be made based on the type of paint and the quality of application.
Exterior Paint:

High-quality exterior paints can last anywhere from 7 to 10 years or longer.
Factors such as climate, exposure, and maintenance can affect the lifespan.

Interior Paint:

Interior paint generally lasts longer than exterior paint.
With proper care, interior paint can maintain its appearance for 10 years or more.
Conclusion
The lifespan of house paint depends on various factors, including paint quality, surface preparation, environmental conditions, and maintenance.
While high-quality paints and proper application can extend the lifespan, it is essential to monitor the condition of painted surfaces and address any issues promptly. Regular maintenance and timely repainting when necessary will help keep your home looking fresh and protected for years to come.