How much does it cost to build a house? That's a question every small to large construction company needs to answer before embarking on a construction project.
To build your dream home in Cape Town, contact us here
With the correct estimations, a prospective homeowner can decide on the type of house and the method of construction. In this brief guide, we show you some of the factors that go into determining the cost of a house.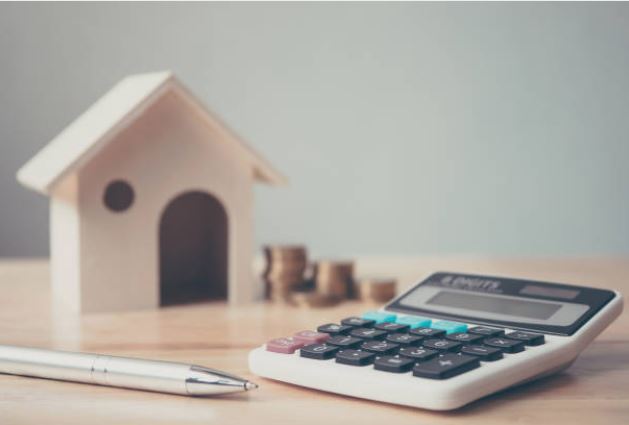 How Much Does It Cost To Build A House?
The cost of building a home varies considerably from one region to another, depending on requirements by local governments.
Also, different types of houses have different building costs, which mainly depend on the size of the project. It all depends on the following factors:
1. Condition of the Site
You can pay cheaply or expensively to construct a home depending on the condition of the site.
So, you must check that the site doesn't have overhead lines, infected materials, poor soil conditions, ground water, or a habitat for endangered species. The location ultimately influences how much you pay to construct the house.
2. Cost of Materials
Every house construction project requires materials such as bricks, sand, cement, plaster, doors, windows, and paint. Of course, the cost of these materials would be spelled out in the contract. Because of that, the amount may vary from one contractor to another.
Apart from the cost of the actual construction materials, one should consider the prime cost. That particular aspect is made up of the money allocated to cover unspecified details.
It is stated in terms of cost per square metre and excludes the cost of bathroom remodel fittings, kitchen, light fittings, cupboards, and so on.
3. Professional Fees
Before you even start building a house, you would already have dealt with several professionals. Each of the professionals, including land surveyors, architects, quantity surveyors, electrical engineers, and mechanical engineers would require to pay a fee.
Unfortunately, professional fees for these categories isn't standardized and depends on the individual.
4. Additional Costs
In addition to professional fees and the cost of materials, building a house may cost you in the following ways:
Expenses of submission and approval
Architect disbursements
Plan plotting expenses
Travel and accommodation expenses
The reason we have not stated the exact amount of money you would pay to construct a home is the uncertain market. With changes happening every day, it is impossible to tell how much you would pay to build a house at a particular time.
House Building Costs – FAQs
How much to build a 3-bedroom home?
A 3-bedroom house is a free-standing unit and would cost about R6, 000 per square metre.
How much does it cost to build a 4-bedroom house?
The rate isn't different from that of a three-bedroom house. That would start from R6, 000 per square metre.
How much to build a storey house?
That would depend on the size of the project but can start from R8, 000 per square metre.
How much to build an 8-room house?
The cost would be pegged in whether it is free-standing or storied.
How long to build a house?
The size of the project and pace of work by the contractor will dictate how long it would take to build a house.