Most homeowners in Cape Town prefer to include the island in their kitchens. As people continue to appreciate bigger open-plan kitchens, the island is finding itself in the kitchen by default.
However, kitchens that had been constructed earlier may not have the island. If you have an ample enough space, you may want to consider a kitchen island remodel.
An open kitchen with an island gives you extra counter space, additional storage space, room for appliances, and an eating area. With an island, your kitchen becomes more functional.
You can decorate it using plants and vases, drinkware, tableware, and fresh produce. Instead of having your visitors in a separate dining room, you can host them right inside your kitchen.
Remodel Existing Kitchen Island
Does your kitchen already have an island? It makes sense for you to remodel it after a while. To remodel an existing kitchen island, you may have to remove it and replace it with a new one.
The kind of remodeling depends on what you want. For example, you may wish to buy a prefabricated unit to put at the center of your kitchen.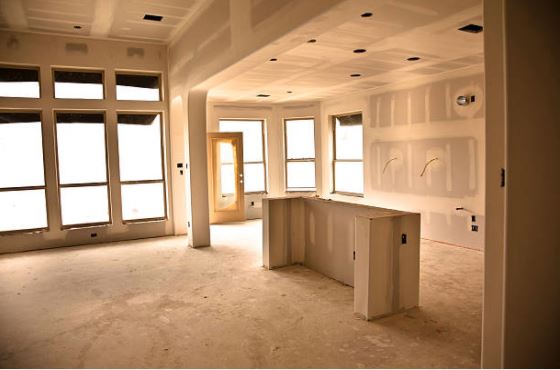 However, remodeling a kitchen island isn't just about replacing an old one. It may also mean the installation of sinks and electrical outlets. In the end, the work may even alter your home's plumbing system.
Some people may even prefer to add kitchen appliances such as an oven, refrigerator, and so on. For storage purposes, you may also have to add a cabinet or two. Once you hire a remodeling expert, make sure you agree on all of that.
Adding an Island
If you are adding an island to your kitchen for the first time, be prepared to go through the many available options. You could install one from scratch or buy a ready-made piece for direct installation.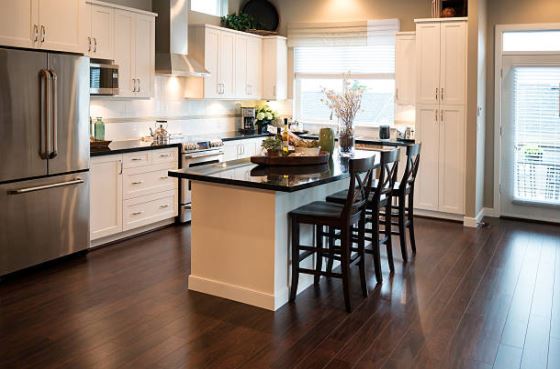 Whether you are installing a center island or a large island, here are easy steps to follow:
Gather all the tools and materials, including wood screws, countertop, power drill, industrial adhesive, base cabinets, and two by four woodblocks.
Plan the island by determining its dimensions and shape. The easiest to install is the rectangular kitchen island. As you build the island, leave a 42-inch margin around it for smooth movement.
Assemble the cabinets inside the kitchen to avoid having to lift them from another room. Once they are leveled out, screw the cabinets together.
Finish it up by installing the countertop. If you have a wooden countertop, screw it in place. A granite countertop, on the other hand, should be glued onto the main structure.
Cost
The cost of kitchen island remodels is determined by whether you have a ready-made unit or not. Prefabricated units tend to cost less since everything is ready to put together.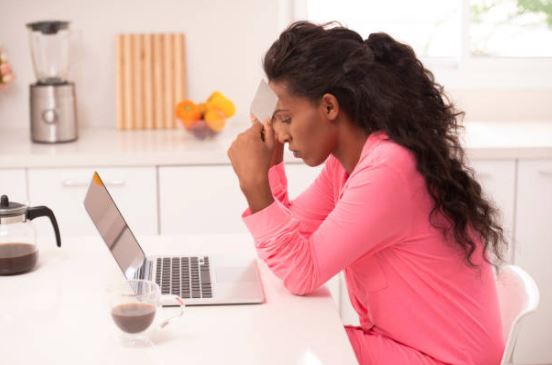 Other factors that determine the cost of a remodel include designer fees, plumbing, electrical fittings, appliances, base cabinet, and so on. Since you will have to repair the floor afterward, that too must add up to the cost.
Do you want to install an island in your Cape Town kitchen? Ask for help from the experts!