– CLAREMONT / WYNEBERG / PINELANDS / CONSTANTIA / RONDEBOSCH / PLUMSTEAD
Are you looking for painters in Cape Town Southern Suburbs? Make sure that the painting company you hire is just right for the job. Luckily, you don't have to look very far to find the best painting service.
For a FREE South / North Suburb Painting ESTIMATE, call 021 012 5370
You will come across companies that have kept track of the new painting products, applications, and solutions. Such companies regularly train their employees to ensure they have the ability to deliver the best services, always.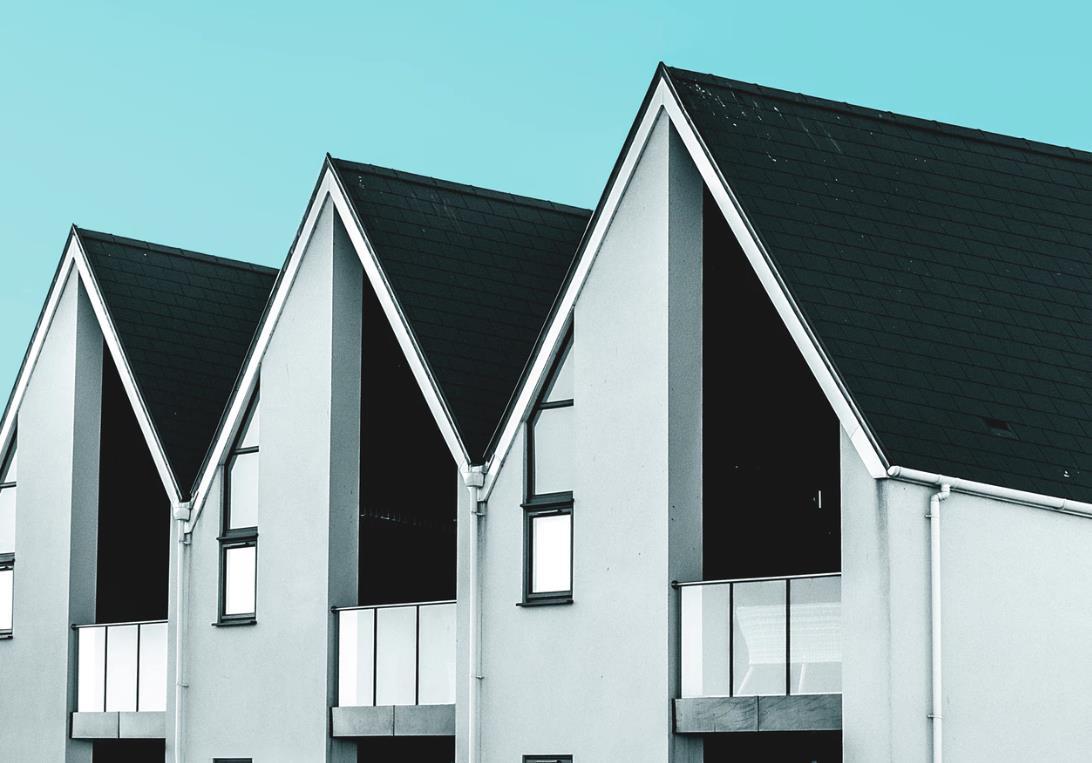 The best southern suburbs painting contractors never use sub-contractors to do their work. Instead, it is their own employees who undertake all the companies' contractual obligations.
If anything was to happen to your property while the painting is going on, you will know where exactly to lay the blame. The good thing is that many of the painting company workers you will be dealing with are professionals in their own right.
It is easy for you to get references from the various clients who have benefited from painting service from these companies. You can, therefore, fully trust any contractor you hire to give you the best services. You can hire them to do for you any type of painting job in your home or commercial building. If a surface needs painting, they will work on it.
House Painters
Do you want to paint your home? If 'yes', then you are better off hiring the best house painters in southern suburbs. They will help you paint any surface in the house, install ceilings, and crown mouldings.
Unlike commercial painters, the contractors who work on residential properties have very distinct features. You will know you are working with a house painter merely by observing their high sense of punctuality.
In most cases, house painting is about listening to what you as the client wants and ensuring that all your needs are met. However, it makes sense to expect a painter to offer suggestions on the type of products to use on your project.
That's even as they allow you to have the final say. As long as it is related to painting, expect house painters in southern suburbs to handle just about any type of work.
There are many painting contractors in Claremont. While many of them specialize in either commercial or home painting, others dabble in both worlds. In this suburb, it is possible with years of experience in the industry. Before they start painting, they will prepare the surface and make the necessary repairs. Now you do not want a painter who does a shoddy job, do you? I hope you said 'no' to that.
Who wants to work with Claremont painters that fail to pay attention to detail? During any painting job, the painter must make sure they do the necessary taping and ensure they maintain straight edging lines. Noticing the slightest imperfections is a quality that every painter must have.
They can work on your home using rollers and spray guns, as well. But that's after going through the elaborate surface preparation process. That involves doing plastering and siding repair where it is required.
Painters in Wynberg have the ability to transform your house into a very pleasant living space. If you can hire a professional, why should you waste time trying a DIY job? After all, DIY solutions are not as good as what you will get from a professional painter.
There are a number of Wynberg painting contractors on whom you can rely for professional services. It doesn't matter if you intend to paint your home or commercial building. A professional painter will guarantee you the best services you can find anywhere.
It is always good when the contractor you intend to work with is quick in giving you a listening ear. The ability to address all your concerns and give you the advice you need is a must. Painters in Wynberg are great when it comes to leaving you to make the final decisions concerning your painting project. That's the reason you should hire one of them.
One of the things you should look for in a painting contractor is a good working knowledge of the neighbourhood. If you live in Pinelands, why should you go looking for a contractor elsewhere? There are a number of Pinelands painting contractors whom you can hire to work in your home or business premises. Make sure you make a clear comparison so that you hire only the best.
It is always advisable that you hire Pinelands painters who can handle a number of tasks related to the job. They should be able to prepare the surface, repair the sidings, and do some plastering, where necessary.
Please note our painting team also covers most of the Cape Town area.
That is in addition to having a working knowledge of using different painting equipment such as rollers and spray guns. The contractor should have a problem painting both interior and exterior surfaces. You never can tell what type of job you will be hiring them for.
Constantia has a number of great painters who bring with them long periods of experience, quality service, leadership, and employee commitment. The painting companies also understand the importance of communication and exquisite painting techniques.
If you are looking for a painter to give you the best services, consider our painting contractors in Constantia first. After all, they live close to you and are likely to have built a good professional reputation after working on a number of projects.
In your search for a Constantia painting service provider, make sure you find out whether they have the requisite licenses or not. Lack of licenses could be an indicator of It the unprofessional nature of the contractor. You wouldn't want such a painter to work in your home, would you?
It is also important that they show you proof of worker's compensation and general liability insurance. Most of the painting companies in this neighbourhood shouldn't have problems with these requirements.
Are you looking to paint your home? It is always great that you hire a qualified and licensed Rondebosch painting contractor. In most cases, house painting contractors are required by law to be licensed and to have the requisite insurance policies. Don't hire anyone who is not keen on obeying the law. You never know the kind of scandalous job they would do in your home.
While the number of years a contractor has been working doesn't necessarily correlate with their ability to produce good results, it is an important determinant of the house painting company you will hire.
In Rondebosch, you will find a number of contractors who can answer all the questions you may want to ask before the work commences. They understand what the work entails and can give you an accurate estimate of all the materials you will need. With that, you don't have to engage in any form of guesswork.
One of the best ways to gauge the painters to hire in Plumstead is by asking them to present a project proposal. You will have to look at whether the proposal arrived on time, whether it reflects your project description, and if it outlines the work the contractor will do in your home. A project proposal is the best way to know if a contractor meets the cut.
To get the best local contractor, it is necessary that you receive proposals from a number of companies. Ask several Plumstead painting contractors to send their proposals. After perusing these papers, you will be able to pick exactly whom you want to work with
For a FREE South / North Suburb Painting ESTIMATE, call 021 012 5370