~ CAPE TOWN ~
If you want to redo an entire kitchen, there might be three reasons for it. The first is that your kitchen might be old and it is falling apart. The next is that it the entire kitchen is damaged and you have to spend a lot of money on its repairing that is not working for you anymore.
The last one is that you might be looking for something new by completely redo a kitchen to make it more appealing.
For a FREE Kitchen Remodel ESTIMATE, call 021 012 5370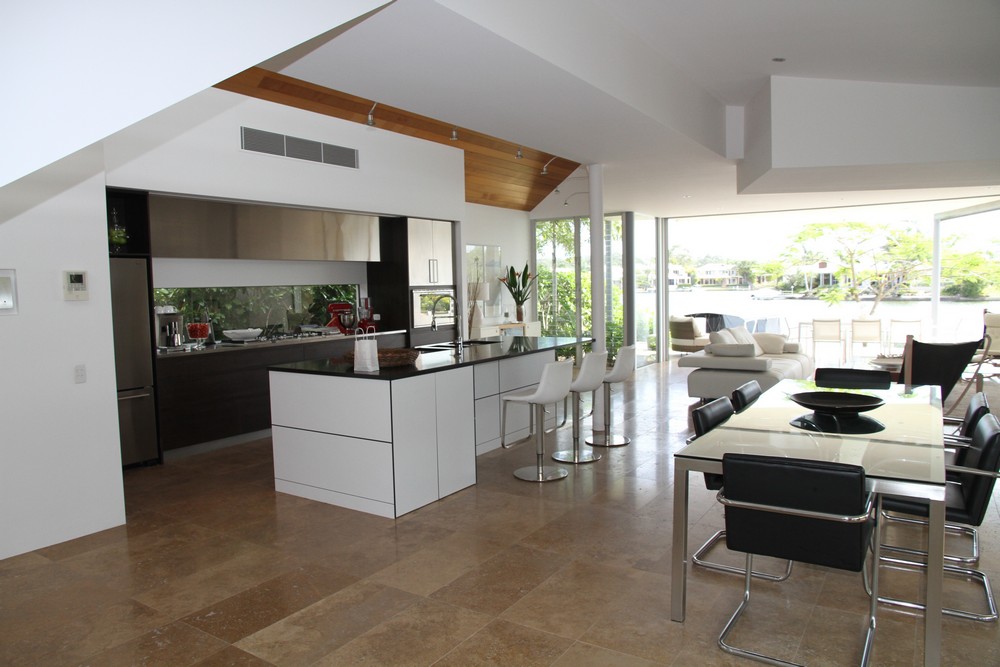 For any renovation project, the cost is an important factor to consider. You might want to redo a whole kitchen within a set budget, and anything beyond that might not be realistic for you. For that, you need to know the average cost to gut and redo a kitchen in your area which is about R 30 000, but it varies depending on the size of your kitchen.  The best way to determine the cost to remodel a kitchen is by calculating 5 percent of the current value of your house. This is the lowest, and the highest would be 15%.
Cost Break Up for Kitchen Redo
Now that you have an idea about the budget to remodel your kitchen, you need to know how much you should be spending on smaller projects that go into the entire kitchen project. Here is a breakdown of the top costs that you will incur –
Cabinets and countertops – 40% of your budget
Appliances – 14% of your budget
Plumbing/Sink and Faucets – 4-5% of your budget
Kitchen Ceiling – 2-5% of your budget
Kitchen Floors – 2-5% of your budget
Labour Costs – 20% of your budget
Unexpected cost – 20% of your budget.
Remember that the newly designed kitchen with designer kitchen benchtop, latest appliances, and attractive cabinets will add value to your home. But, it is you to decide if remodeling your kitchen is worth it using the calculations provided above.