The short answer is: yes, it can be done. What's more, vinyl flooring can provide many benefits over traditional materials. So you'll want to consider installing vinyl flooring in your bathroom if you have recently remodelled your space and are tired of bare concrete or tile floors.
The following are reasons why you should put waterproof vinyl flooring during bathroom remodelling:
SIDE IMPACT PROTECTION
The most significant advantage of vinyl is its rigid surface. Compared to other materials such as tile, vinyl can withstand more abuse. Apart from its resilience, it is also thicker than materials such as tile and ceramic tile, which means it is more resistant to impact. This could mean that you will not have to replace the flooring often if the accidents happen less frequently.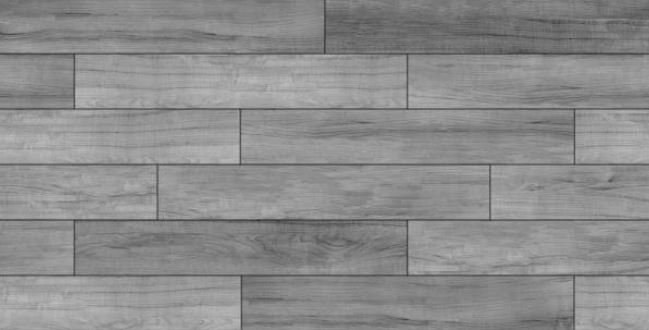 EASY MAINTENANCE
Since vinyl floors are made from PVC, they are easy to clean. You can sweep them regularly or even use a mop to remove dirt and dust particles. You could even hire an expert to clean the flooring, but this is not necessary. For vinyl floors that require a deeper clean, you can get rid of the dirt by using a cleaning solution.
However, take note that solid cleaning chemicals will damage the flooring. It is always wise to use only mild soap and water or other cleaning products designed for vinyl.
HIGH DURABILITY
Vinyl is durable and will benefit your home for years to come. It can handle scratches and wear out of the floor in a controlled manner, so you do not have to worry about getting damaged due to excessive use. You do not have to worry about your floor getting damaged because of everyday wear and tear.
You will still be able to enjoy the comfort your vinyl flooring delivers, just as if it was brand new every time you step on it.
WATER PROTECTION
Although most vinyl floors are designed to withstand spills, they do not necessarily protect from water. This is where you will need to purchase high-quality vinyl flooring to prevent water from getting into the floor.
However, it should be noted that water does not go down to the ground in most cases since moisture will evaporate through the air. Therefore, you do not have to worry about water damaging your floors if you have a good quality product installed.
Call us for waterproof vinyl flooring installations in Cape Town