~CAPE TOWN~
Brick houses continue to be a choice for many people in Cape Town because of their durability and aesthetic value. It is easy to work with and it delivers impeccable results and most people are inquiring about the cost of building a brick house.  The cost of building a brick house often varies because of such issues as the size of the house and the type of bricks used.
For a FREE Brick House ESTIMATE, call 021 012 5370
When looking to build a brick house, be sure to contact and hire an experienced and reputable brick house construction company.  Ensure to look at the company's portfolio as well as reviews left by clients if they have a website.  This will help you determine if they are the right people for your brick house construction.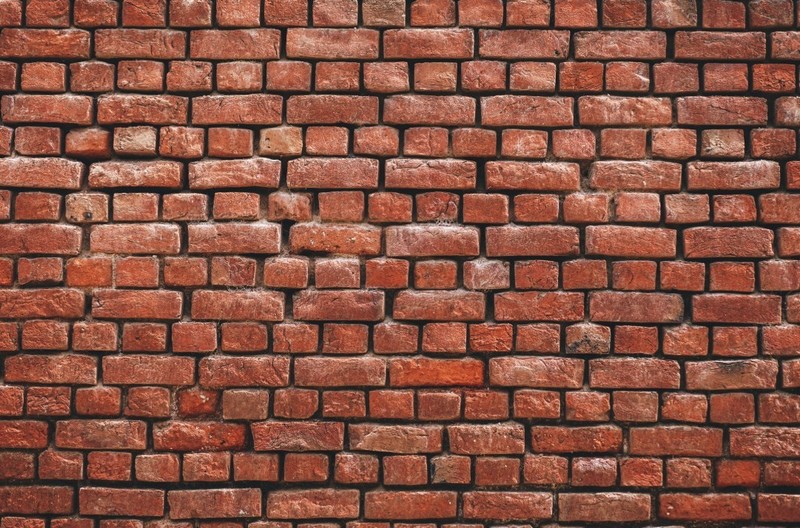 When looking into constructing a brick house, consider the type of brick to be used.  Brick prices vary according to colour, size and method by which they were made. Brick types include the common burnt clay bricks, calcium silicate bricks made from sand and lime, engineering bricks, concrete bricks and fly ash clay bricks.
Your Number 1 Brick House Building Contractor
Your choice of brick will depend on its availability, price and how good its end results are.  We are reliable brick house builders in Cape Town and we offer quotations on the cost of building a brick house in Cape Town. Our quote is inclusive of the materials and labour.
All we need from you is information on the piece of land to build the brick house as well as the size of the house. The architectural plans and designs would be instrumental in helping us give you the right quote.
Brick house building is our specialization. We have been building brick houses in Cape Town and its environs for years and we have amassed a ton of experience and we continue to perfect our brick house building skills. We have a team of professional and experienced masons and we focus on quality and time-keeping. We deliver value for your money.
Building a Brick Wall
Perhaps you already have house and would love to build a brick boundary wall around your house. We are the right people to build your brick wall or fence. A brick wall reinforces security and ensures maximum privacy for your home.
With us by your side, you are sure to get a beautiful and long lasting brick home. We will work with you in every step of the journey and ensure that you are fully satisfied with the outcome. We understand that brick houses are meant to last for generations and our work will stand the test of time.
Our experts will help you test the ground on which the brick house will be built on just to make sure that it is strong enough to withstand the weight of the brick house. In case it is swampy or the soil is too weak, you will be advised accordingly.