~ CAPE TOWN ~
Whether you require a:
New Single, Double or Triple garage build
Basic / Custom Attached or Detached Garage
Home garage Remodel, Extension or Flat Conversion
We can help.
We mostly cover: Claremont, Wynberg, Rondebosch, Newlands, Observatory, Constantia, Diepriver, Bergvliet, Camps Bay including Southern & Northern Suburbs.
Get a FREE Quote on Garage Renovations
---
What is the Cost of Building a Double garage in Cape Town? These days, most new houses in Cape Town have attached double garage. A double door garage is a sizable garage that can accommodate two cars.
Most families in Cape Town have two cars and usually prefer parking their vehicles inside. Some families even though they have one car prefer to keep an extra space that can be used as a workshop, house gym or storage.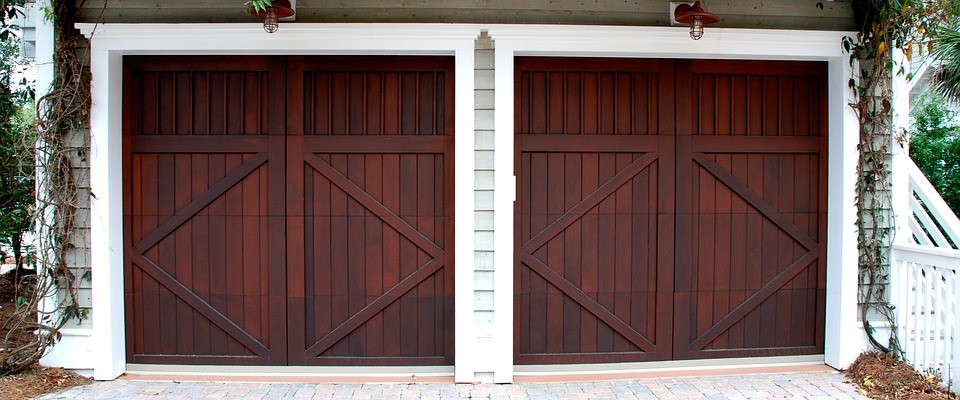 In Cape Town South Africa, having the knowledge about the appropriate garage for your home is important. This will allow you to know the right size and build new two car garage price for your cars in South Africa.
In this article, we are going to look at the standard size, cost and more pertaining to building a double door garage in Cape Town.
Best Garage Builders And Designs
It is important to build a double door garage that will fit your house. Do not build a garage that will appear not to belong to the house.
Choose a construction material that suits the rest of the house. You can use a wall material that connects visually to the driveway. The roof style, pitch, and direction should also be put into consideration in making double garage designs.
The Cost of Building a Double Garage
In a garage construction, price varies greatly according to the size, structure style, design, materials and other features. The average cost to build a double car garage is about R198 000 (36 x 5500).
The cost of building a double garage in Cape Town can be priced according to the size. A 6x6m double garage 36m2 can cost upwards of R 198 000.
Depending on the roof type, plinth height etc of the double car garage you may be required to pay at least R5000sqm for the building.
Standard Double Garage Size
Considering the standard double garage will enable you to determine the size of the room that you have to create for your cars. In Cape Town, garages come in variant sizes depending on the size of the site and your budget.
A minimum size if a double car garage is 5.5 m wide and 5 m long. The standard size is 6 m wide and 6 m long. This allows more space around the car to enhance movement inside the garage. If you won smaller cars, a garage of the size 5.6m deep x 5.8m wide would be perfect standard double garage size for you.
These are what it will take you to build a double car garage in Cape Town. In building a double garage in Cape Town, you should hire the services of a company that has a distinguishable repute to help you build a double car garage.
Get a FREE Quote on Garage Renovations