Building & Construction of:
All Types of Conservatories and Sun-rooms
Glass and Aluminium Enclosures
Patio / Stoep Enclosures
We cover all areas from Diepriver, Wynberg, Claremont, Rondebosch, Observatory, Constantia, Camps Bay, Bergvliet, Newlands And Surroundings.
Get a FREE Conservatory / Sunroom Installation Quote
---
Conservatory and sunroom in Cape Town are the terms mostly used interchangeably. Although both are external rooms designed specifically to take in the sun whenever required, in order to enjoy a pleasant summer day peacefully yet there lies a little difference between them.
A sunroom has simply a more solid structure than a conservatory and is mostly like an extra room. Its roof is made up of a solid structure and offers more protection from the sun if necessary.
However, conservatories in Cape Town are attached structures featuring a modern style of architecture enclosed in glass within a structural frame of aluminium. Usually sunrooms are built or installed with a solid roof and a conservatory with a glass roof.
Anyhow, they can still be built with many different roof styles according to customer's needs or requirements. Moreover, they can come in variety of shapes, sizes and designs in order to fit customer's taste.
Patio / Stoep Enclosures
Conservatories, sunrooms and enclosures have quite a traditional appeal, despite of its unique and modern design. Patio can be a best place to enjoy your time with friends or family unless it is made impossible due to harsh weather conditions or other safety concerns.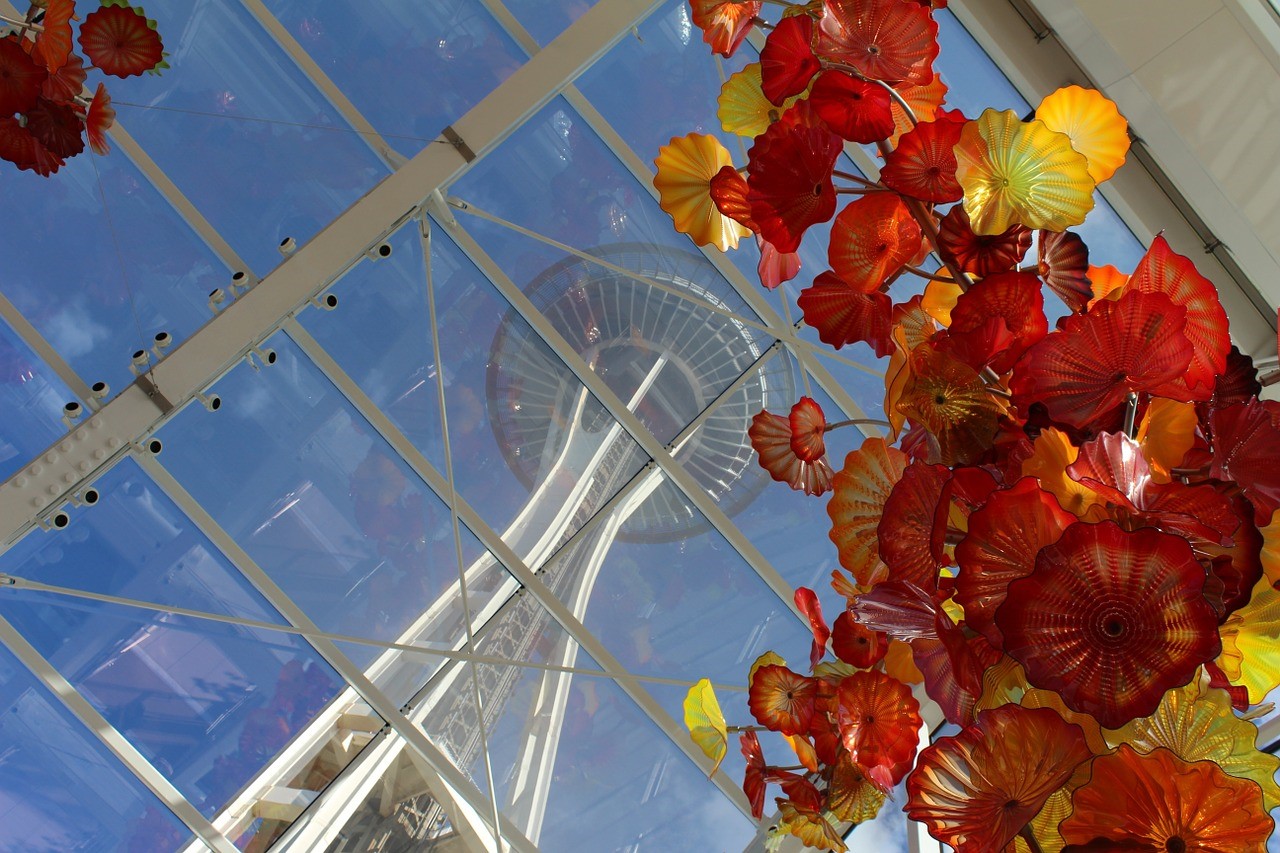 A perfectly designed patio enclosure can solve this problem. Adding enclosure can add security to your house as well as provides a perfect place to spend your time. Besides, it can control weather condition inside by controlling the direct sunlight. These patio enclosures could be a simple but elegant addition to your home, adding a touch or luxury to your patio.
Furthermore, the enclosure can provide you with a cozy and comfortable interior environment for any season. Whether it's about enjoying rain, snow or beautiful sunlight. A perfect place to relax with a cup of coffee or having fun with closed ones.
If required, doors and windows made from glass or aluminium can be added to these patio enclosures. In the similar way, stoep enclosures can be individually built for every particular stoep.
Glass and Aluminium Enclosures
For building newer rooms or patio glass enclosures, aluminium and glass fixtures offer a perfect solution. The construction normally includes aluminum framing with tempered glass as the primary structure.
Aluminium is considered as one of the suitable candidate for making frames because unlike other materials aluminium does not absorb water and therefore prevents rusting. Additionally, aluminium have a much longer lifetime hence adding value to your property. Glass and aluminium patio enclosures can be added in most affordable price and each enclosure can have a custom designed according to the space e.g. your patio or stoep.
Sliding windows, sliding doors, fixed glass panels any kind of design can be used for building the enclosures according to the lifestyle any individual prefers. Due to the maximum opening width provided by folding sliding doors, its use has become popular with enclosures. Thus, your glass patio enclosures can either be closed and cozy in winters or opened and airy in summers.
Victorian Style Conservatories
Originally conservatories were designed for cultivating plants in warm weather. The Victorian conservatory is a famous, multi-faceted structure inspired from late Victorian architecture. It captures the warmth and richness of its architectural past ergo making it a highly valued design. This design can be adapted in to suit any style of home and can enhance the look of both modern and old properties in a similar way.
The Victorian conservatory base incorporates either three or five attractive facets while the end result is marginally less floor space than the other styles. The roof structure is more complicated and the shape of roof echoes the shape of the base. The prices of Victorian conservatory are a little higher because it adds the large number of angled glass sealed units to the roof that have to be made by hand.
Get in Touch
Interested in transforming a cold and dark room of your house into something big? Want to enjoy every season in your patio but not sure about being safe in rainy or harsh weather? Afraid of high prices but want a conservatory in your house?
If yes, then what are you waiting for? Contact our CPT Conservatory Builders or Installers and get all building work done at the most affordable price. CPT builders offers services both to commercial and residential clients and offers cost effective ways to transform any property. From building a new home, renovations, patio's to painting projects as well as waterproofing.
Get a FREE Conservatory / Sunroom Installation Quote