Adding a bathroom upstairs in an old house in Cape Town is a process that takes a lot of thinking and planning. You have to take into consideration the space available, the layout of the house, the available rooms, the average cost, and general design and theme in the house.
For a FREE Upstairs Bathroom ESTIMATE, call 021 012 5370
If anything, installing a second bathroom upstairs is very much dependent on the type of room to be used. In your bathroom, you will need to have plumbing works for water and drainage pipes. That will ensure that you are able to install a new shower and toilet.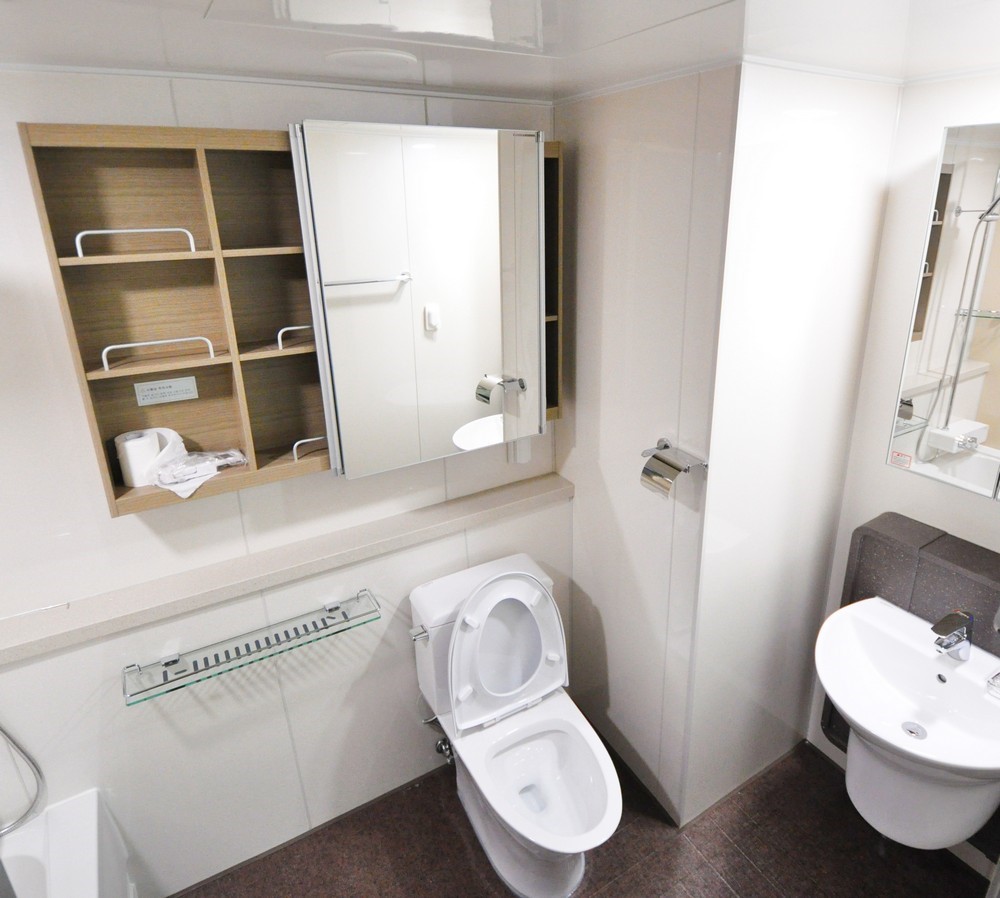 You will however have to take the following factors into consideration:
The Space Available
First, ask yourself if your old house has enough space for installing a new bathroom. If you have an attic, box room or extra bathroom on the 2nd floor, these are the ideal spaces for adding a bathroom upstairs.
Once you have found the space required, design a plumbing plan on how the space can be maximized. Make sure there is enough room for a toilet, shower, sink and tub. Otherwise, cut out some items.
Average Cost
When calculating the average cost of the bathroom project, consider the themes trending on the market. It is advisable that you maintain the current theme of the old house. But that doesn't mean that you cannot experiment with new ideas when installing a bathroom upstairs. It's now time to determine your budget for the project, in comparison with what the market has to offer.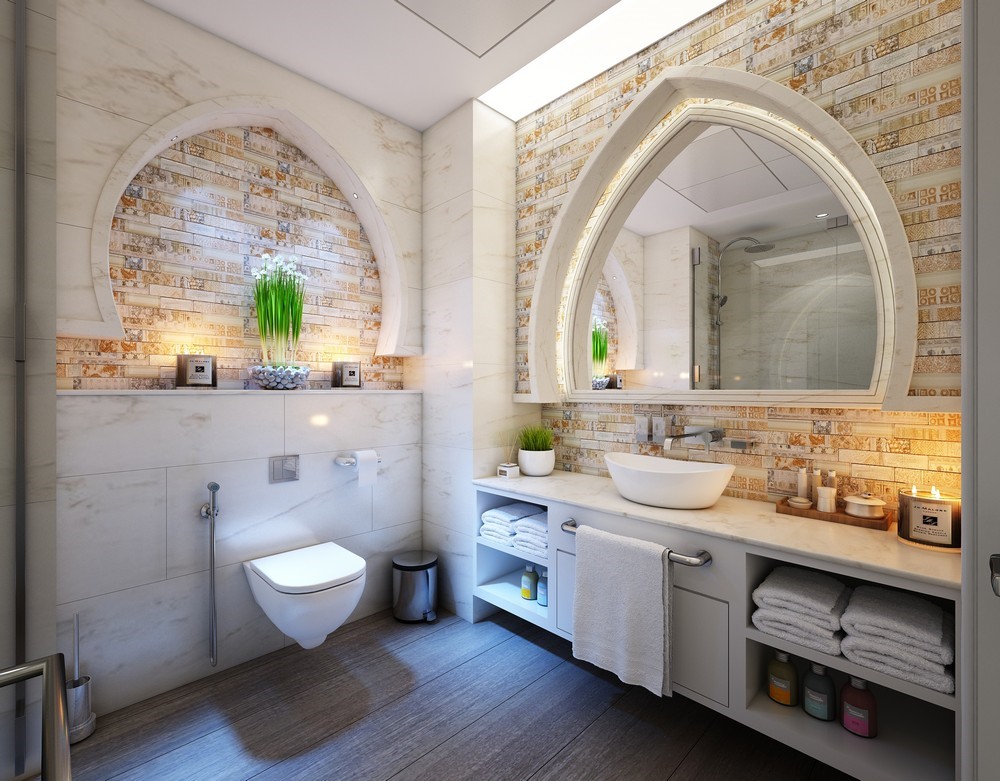 Picking The Tiles
Did you know that you can lessen the time taken to lay the tiles by going for larger ones? Of course these will have to be laid on the concrete slab foundation. You will have to maintain a specific color scheme in sync with the toilet, bath, and sink. The best tiles are those that show off very little dirt and are easy to clean.
Bath or Shower?
Keep in mind the needs of your family as you choose between a shower and bathtub. It is however the space available in the building that will dictate your choice.
Storage Consideration
Did you know that a sink vanity unit can be useful for storing soaps and shampoos? Also, carve out part of the wall. By installing an enclosure here, you will have enough space for storing most of your bathroom necessities. Consider building some shelves, even above the mirror.
Talking to an Expert
It is important to talk to an architect. After all, you want to make sure that everything is in order. Adding a second-floor bathroom should, of necessity, conform to the local municipality rules and regulations. In the end, you will need to have Cape Town permits. New pipes should be laid by a qualified plumber to prevent problems arising from connections to the existing pipes.
If you are looking for an expert to help you install a 2nd-floor bathroom in your old house, talk to us at CPT Builders.