~ CAPE TOWN ~
We provide:
Building a new bathroom
Bathroom refurbishment & Construction
Redoing bathroom floor, shower or bath
Areas include Wynberg, Claremont, Newlands, Rondebosch, Observatory, Constantia, Diepriver, Bergvliet, Camps Bay, Hout Bay, Plumstead, De Waterkant, Green Point, Bantry Bay, Clifton, Pinelands, Fresnaye
Get a FREE Bathroom Building & installation Quote
---
If you are having a constant queue outside your master bathroom, whether it is your family members or your friends, then you might consider adding an additional bathroom to your house to allow it to function better and keep everyone happy.
It is quite uncommon for houses today to have less than two bathrooms. Most buyers look for a minimum of two bathrooms when purchasing a new home. So, you can easily increase the value of your house by adding another bathroom.
Where to Build a New Bathroom?
If you have a huge bathroom, you can easily get a luxury bathroom by parting ways with some floor space. Another way is to build an extra bathroom that has access from two adjoining bedrooms. If you do not have any space for bathroom addition in your house, you can consider a basement bathroom if you have enough space there.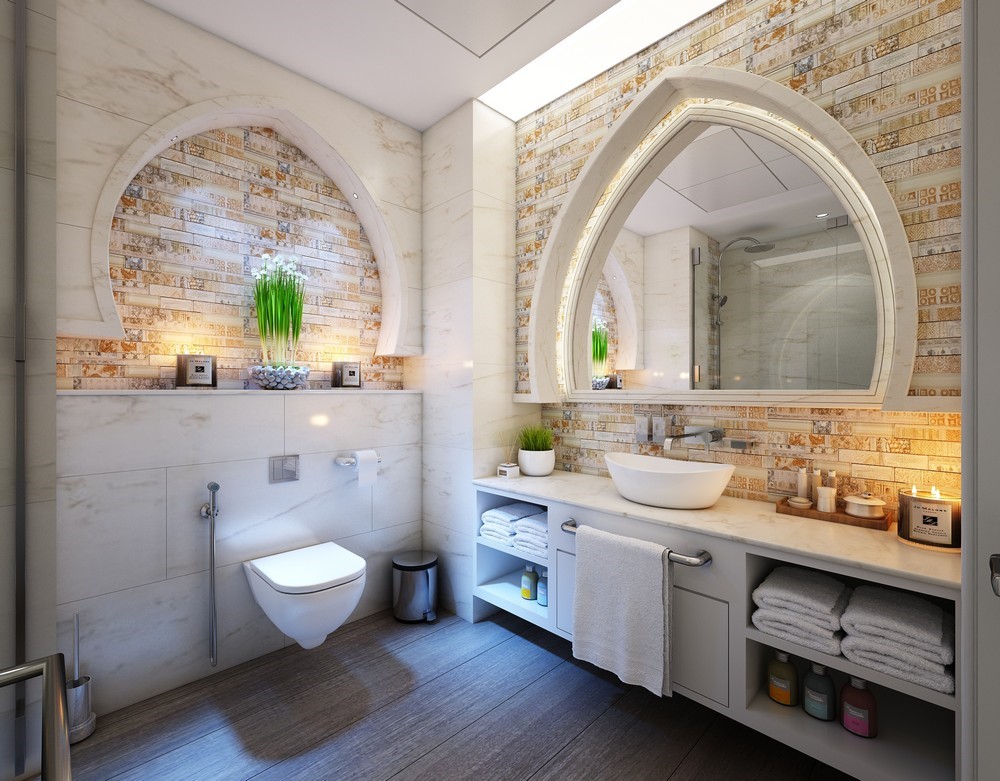 If you are considering getting a small bathroom built, you have to choose bathroom fittings wisely so that it looks spacious. Try to keep the layout of the bathroom simple to make the most of the space.
What is the Cost of Renovating a Bathroom?
If you are looking to add a bathroom to your home, you will find modern bathroom fittings for all budgets. The cost of revamping a bathroom will depend on the quality of accessories that you purchase. You also need to keep in mind the labor cost of building the bathroom, the flooring, lighting, and the wall tiles when creating a budget.
Since bathroom extension can be a little tricky since it means adding plumbing and electrical wiring to the room, along with damp proof floors and ceilings, the cost may go a little up. The average cost of renovating a bathroom in Cape Town is around R45 000, but the actual cost will depend on the fittings that you pick.
Get a FREE Bathroom Building & installation Quote