We can help with any granny flat construction:
Home or backyard additions / extensions
1,2 or 3 bedroom attached or detached buildings.
Custom and bespoke solutions.
Design and Approval.
We cover all areas: Wynberg, Claremont, Newlands, Rondebosch, Observatory, Constantia, Diepriver, Bergvliet, Camps Bay, Hout Bay, Plumstead, De Waterkant, Green Point, Bantry Bay, Clifton, Pinelands, Fresnaye and Surroundings.
Get a FREE Granny Flat Building Quote
---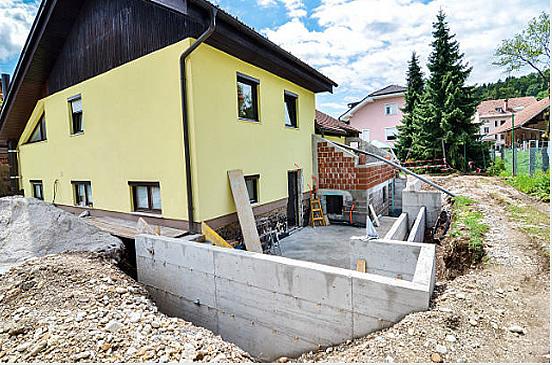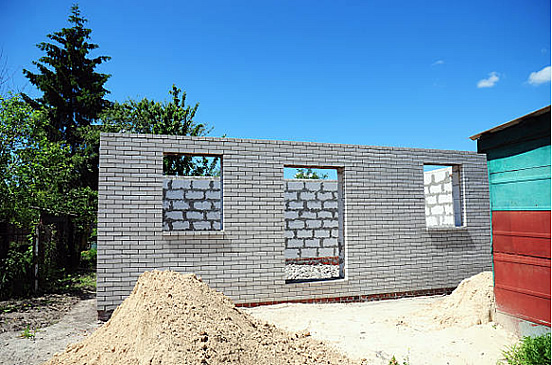 Speak to Our Expert Granny Flat Building Team or Get a Quote on Your Granny Flat Renovation Project Today
---
So How Much Would it Cost to Build a Granny Flat in Cape Town ? I've never met someone who invested in real estate and regretted it and trust me, there has never been a better time to do it than now. Granny flats have recently become a thing and they have proven themselves to be a great financial investment. Not only do they add market value to your property but they can also be a source of extra income (via rent).
---
So if you have space on your property or outbuildings that currently serve no purpose, I have good and bad news for you. The good news is: you can easily build or convert your garage to a granny flat. The bad news is: it may initially cost you some money (which you're guaranteed to make back in cash or value anyway).
Hence if given the choice "to build" or "not to build", your answer should definitely be "to build". However, embarking on any building project in Cape Town requires proper planning; it is only right that you know beforehand approximately how much it would cost to build a granny flat in Cape Town.
Making The First Decisions
Traditionally, granny flats are known to have either one bedroom or two bedrooms but for the sake of cost effectiveness, it is advisable to opt for the two bedroom. In order to estimate the cost of building a two bedroom granny flat, a lot of factors have to be taken into consideration.
First of all, are you erecting a whole new building or are you converting a garage to a granny flat? You also have to consider planning/permission costs, material costs, fitting/fixture costs, contractor fees and other miscellaneous costs. This will enable you come up with a comprehensive budget that leaves little room for surprises.
Deciding the Actual Cost
Although costs vary across contractors, the average cost of converting an outbuilding to a granny flat in Cape Town is about R150,000. The cost of building a 2 bedroom granny flat on the other hand, is calculated per square meter.
On the average, a square metre goes at about R2000 leaving the cost of a traditional granny flat (about 150 sqm) between R300,000 and R500,000. While this is no meagre sum, it is important to note that the monthly rental income is about R4,000 to R5,000. Please, do the math. And even if you decide not to put it up for rent, you can provide your friends and family with free and comfortable housing if the need arises.
** always consult a local building contractors for up to date prices **
So if you have the space AND the resources, head over to CPT Builders for more reliable information on building granny flats in Cape Town.
Get a FREE Granny Flat Building Quote