CAPE TOWN / SOUTHERN & NORTHERN SUBURBS
Generally, there are aspects of construction one should take cognizance of due to its profound effect on the stability, aesthetics, safety and financial implications on a construction project.
Roof Leak Repairs
Roof Installation / Replacement 
Roof Restoration & Maintenance
Residential & Commercial Roofing
New Roofs / Flat Roofs, Slate Roofs etc.
Roof Estimate, Cost, Quotes
Garage Roof Replacement / Installation
For a FREE Roof Installation ESTIMATE, call 021 012 5370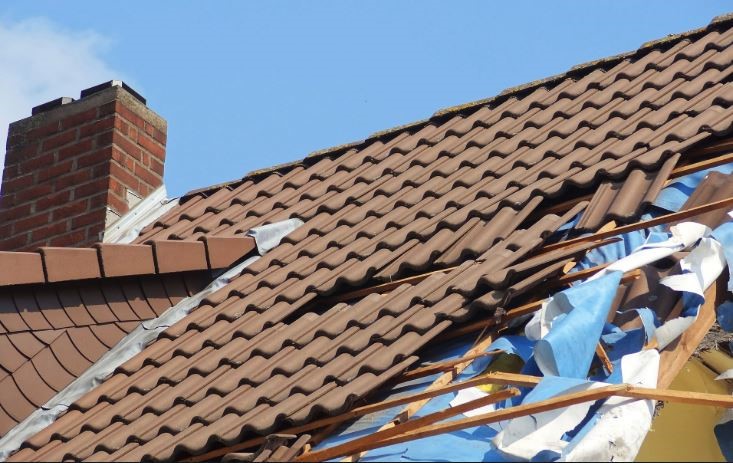 One of such is the roof construction of a building. Depending on the financial capability and taste of the client, roof companies handle this aspect of construction who are adept in roof construction.
This article centers on roofing contractors in the southern suburbs of cape town. This article is trickled down to the principal responsibility of the roof contractors which range from roof repairs and roof replacement in southern suburbs.
Roofing Materials For Roof Repairs
In carrying out roof repairs in southern suburbs, there are specific roofing contractors in southern suburbs who have a niche in this specialty. The degree of sophistication of the roofing materials also makes them highly recommended, and the measure of professionalism they exert dignify them as roof specialists.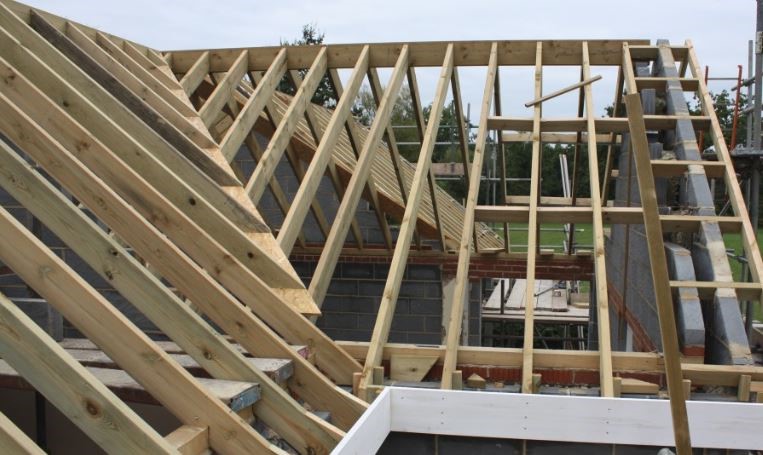 It is best to weigh your options, consider the volume of work you need done before reaching out to roof contractors. Here are some materials used in roof repair operations they include; a seal, eternal bond roof seal white, roof seal plus, NP-1 structural sealant.
Roof Replacement In Southern Suburbs
It is easier to shy away from roof replacement due to the financial implications. Nonetheless, there is some apparent damage that warrants the replacement of the roof.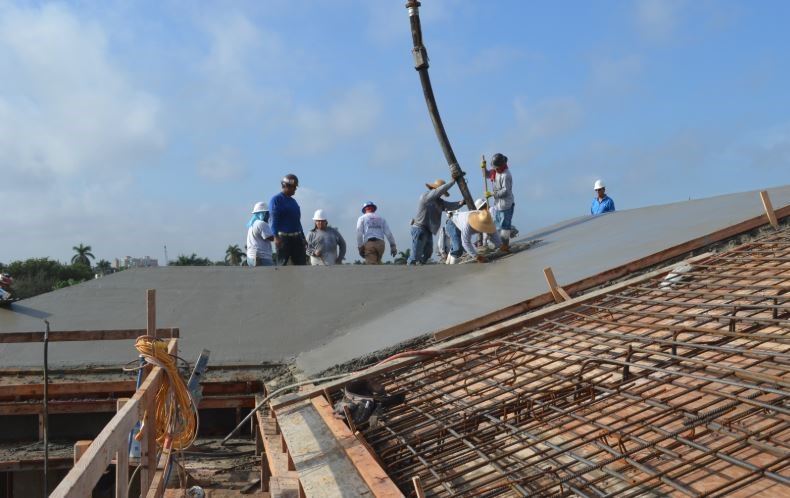 Let's take a peek at some reasons why a roof replacement is required:
When the roof has lasted over 25years
Missing shingles is on the roof
Broken or damage flashing
Interior or exterior dampness
Unwanted animal especially rodents on the ceiling
CPT Builders is a professional roofing contractor in southern suburbs, cape town which part of its core service is roof replacement. They offer a different type of waterproofing services which range from; custom box gutters, flat concrete and boarded roof, polyurethane and so on.
As part of the element that makes up a building, the roof as so many uses in a building but the paramount reason is the prevention of mother nature from directly having access inside the building. It applies that taking cognizance of the state of the roof in each household is crucial.
For a FREE Roof Replacement ESTIMATE, call 021 012 5370