Adding a braai room to your house?
Plans for braai room area renovation & construction.
Indoor or Outdoor braai room enclosures
Building of Braai Chimney
Braai repairs (Concrete, Bricks, Blocks, Lintels, Steel)
Small to large braai Pits or Boumas
Areas: Wynberg, Claremont, Newlands, Rondebosch, Observatory, Constantia, Diepriver, Bergvliet, Camps Bay, Hout Bay, Plumstead, De Waterkant, Green Point, Bantry Bay, Clifton, Pinelands, Fresnaye and surrounding areas.
Get a FREE Braai Room Building Quote
---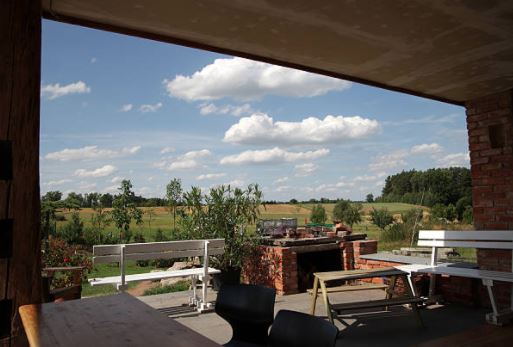 Are thinking of constructing your own built-in braai? It is important that you work with one of the brick braai builders.
Even as you consider who is going to help you build the structure, there are a few things you may want to consider including. You have to think about the budget, location, type, size, design, and builder, and so on.
In this write-up we give these factors a closer look:
The Location
Where is it that you want to build your braai structure? It could be an outdoor or indoor braai. If the former, you have to provide for cooking space.
Make sure the preparation area is easily accessible and spacious enough for the entertainment of guests. Ask the braai room builders in Cape Town to create enough space around the grill.
Braai enclosures should provide shelter against direct sun, wind, and rain. If you are building braai rooms in Cape Town, it is best that you make it face in the north-westerly direction.
Space where you can prepare and serve braai masterpieces to guests seated in a dining area.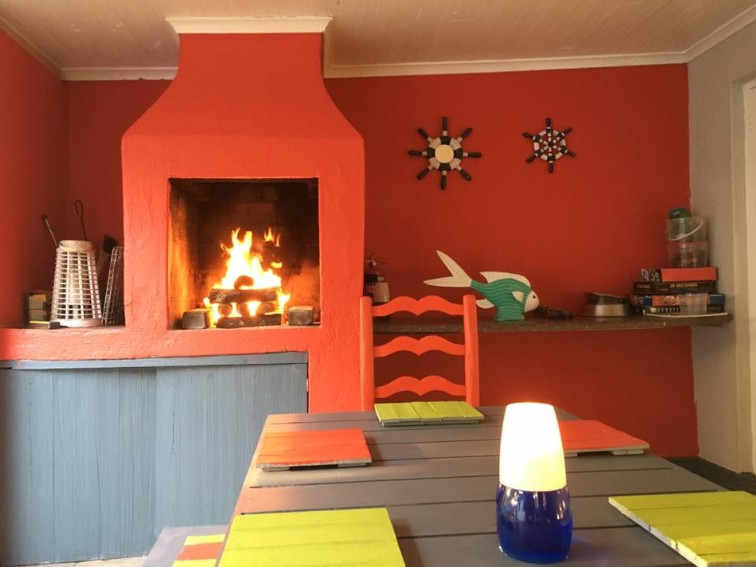 Whether to Use Indoor or Outdoor Braai Builders
The kind of braai builders you choose will depend on whether you want it in the outdoors or indoors. If the former, then an outdoor braai builder will suffice. Unless you have knowledge of masonry, don't attempt a DIY job. Hire qualified brick braai builders to do it.
Building Braai Rooms
Before you start building braai rooms, you have to design it. As such, the structure you build will depend on the original design. You may want to go with a stainless steel braai which has a lovely look no matter the background.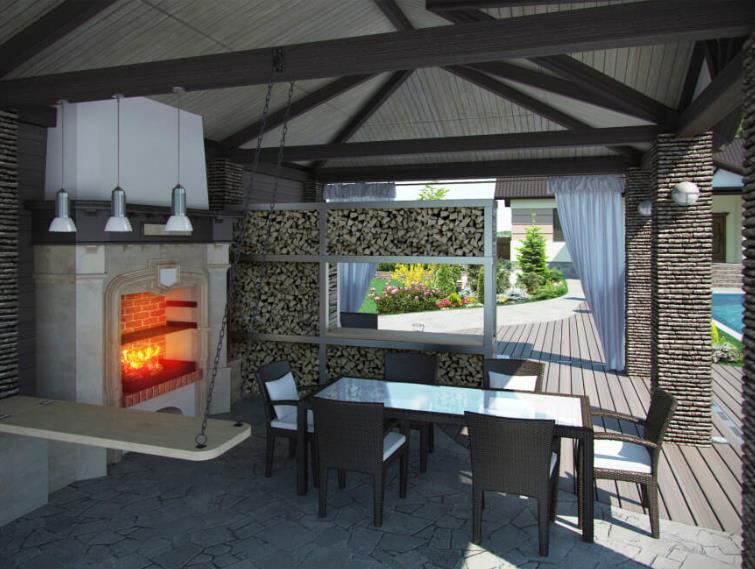 Still, some people may want to put up a concrete block enclosure with some steel linings. However, the most common braai roomenclosures are made of bricks. The builders can then plaster and paint them. Stone-built braai structures cannot also be ruled out.
Whether You Want a Free-Standing Braai
Because of its nature, the free-standing braai doesn't have a permanent position nor is it fixed to a structure. It can be moved wherever you want whenever you do.
Built-In Braai
If you are constructing a built-in braai, it is best if the builder of the existing structure is involved. But that doesn't mean that you cannot attempt a DIY job. Start by finding the right ground clearance and make an allowance for vents and drainage. The surface of the braai should essentially rest on a sturdy and heat resistant surface. You may want to use clay bricks, thick stones, and concrete lintels or slabs.
Time to Start Using the Braai
The first time you use the braai, light a small, slow fire. This will burn and get rid of factory debris or residual paint. The fire will also cure the structure as well as the braai. A heated braai undergoes slight expansion only to return to the original size when it cools.
Once it is ready for use, you can start a fire using the ember maker. Place logs into it and lights a fire. In only a short while, you will have all the embers you need for braai'ing.
If you want a structure you can be proud of, make sure you work with braai room builders in Cape Town. You will never regret the choice you made.
Get a FREE Braai Room Building Quote