~ CAPE TOWN ~
Whether you're planning to:
Convert your home from a Single To Double Storey
Convert your current home into Two Separate Dwellings
Extending upwards to a Second Or Third Floor Addition
We can help.
We service mostly: Wynberg, Newlands, Observatory, Constantia, Diepriver, Rondebosch, Claremont, Bergvliet, Camps Bay including Southern & Northern Suburbs.
Get a FREE Quote on Single To Double Storey Conversion
---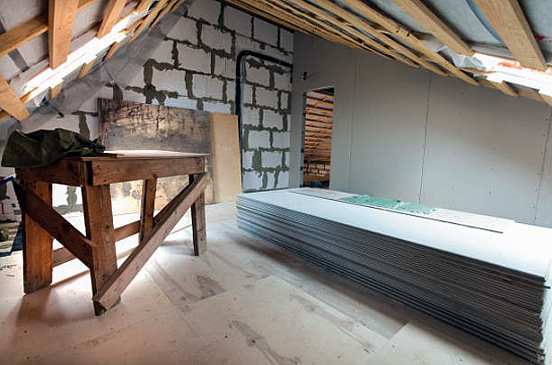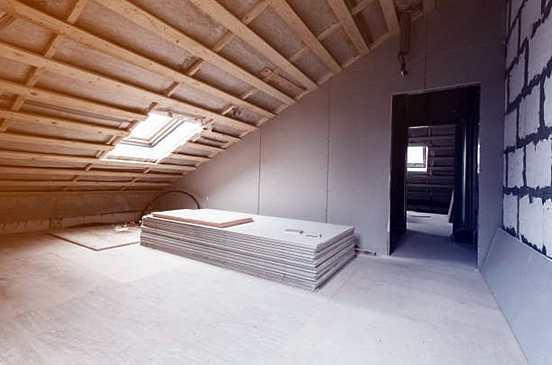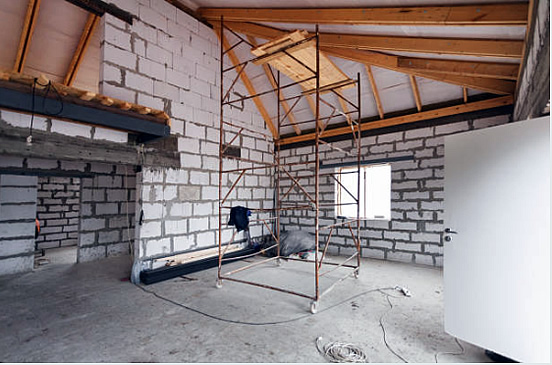 If you're planning on extending your home, but you only live in a one-story property, then the answer is simple. Instead of moving outwards and taking valuable space out of your garden, you should instead think about extending your house upwards.
---
Let Our Single To Double Storey Conversion Specialists Help And Give You Advice On Your Renovation Project.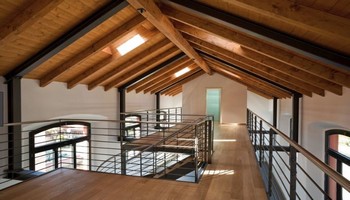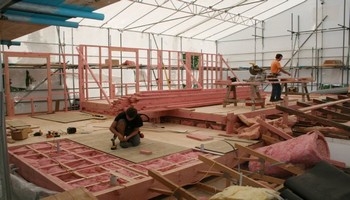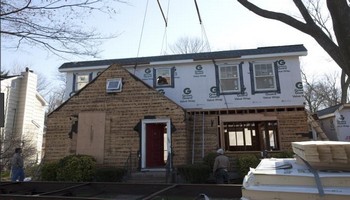 ---
Adding a 2nd story onto your home is easier than it might sound, especially if you work with professionals like us. We know just how to add a second floor to an existing house with minimal fuss, and we can get the job done for a remarkably low cost.
For those of you who don't know much about this topic, though- don't worry. Read on, and we'll explain how to add a second floor to an existing house- and how simple it can be!
With a second story addition, the main issue that needs to be overcome is the foundation requirements. In most single story homes, the foundation was built to only hold up the weight of the existing structure.
If you're going to covert a single story house to double story, then, you'll have to strengthen the foundation so that it doesn't crack or break and put the structural integrity of your house at risk.
This is the trickiest part of the process, but our experts know how to carefully build upon your existing foundation to prepare it for your new extension.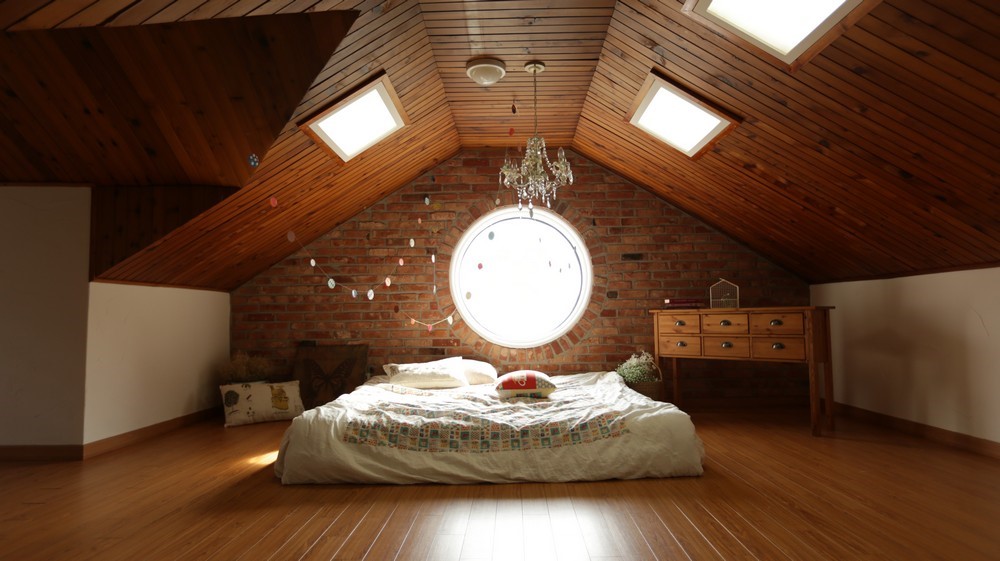 The second problem that needs to be tackled is framing a second story. In a single story home, you probably don't give your ceilings much thought- after all, they merely sit above your head. However, if you're going to be building a single story extension, then those ceilings will also become floors.
That means they need to be framed so that they can take the extra weight, much the same as the foundation needs to be strengthened. Again, we'll take care of all of this for you, to ensure your second story addition is as strong and secure as you need it to be.
Of course, a partial second story addition is always an option. Whether your house is an unusual shape, you only have a limited budget, or you simply just want to add a room or two to your existing property, partial second story additions are a great way to expand your existing home at a lower cost.
What's more, these extensions can be added with less disruption to your everyday life- and you can always add the rest on at a later date!
For those of you who need a bit more living space, a second story addition is the smart choice, since it adds so much more space to your property, and massively increases its value.
If you're ready to extend your house upwards, then let's work together to create a second story addition you can be proud of. All we need are the plans to your current property, and we'll be able to cost up the extension and give you an accurate quote
Get a FREE Quote on Single To Double Storey Conversion